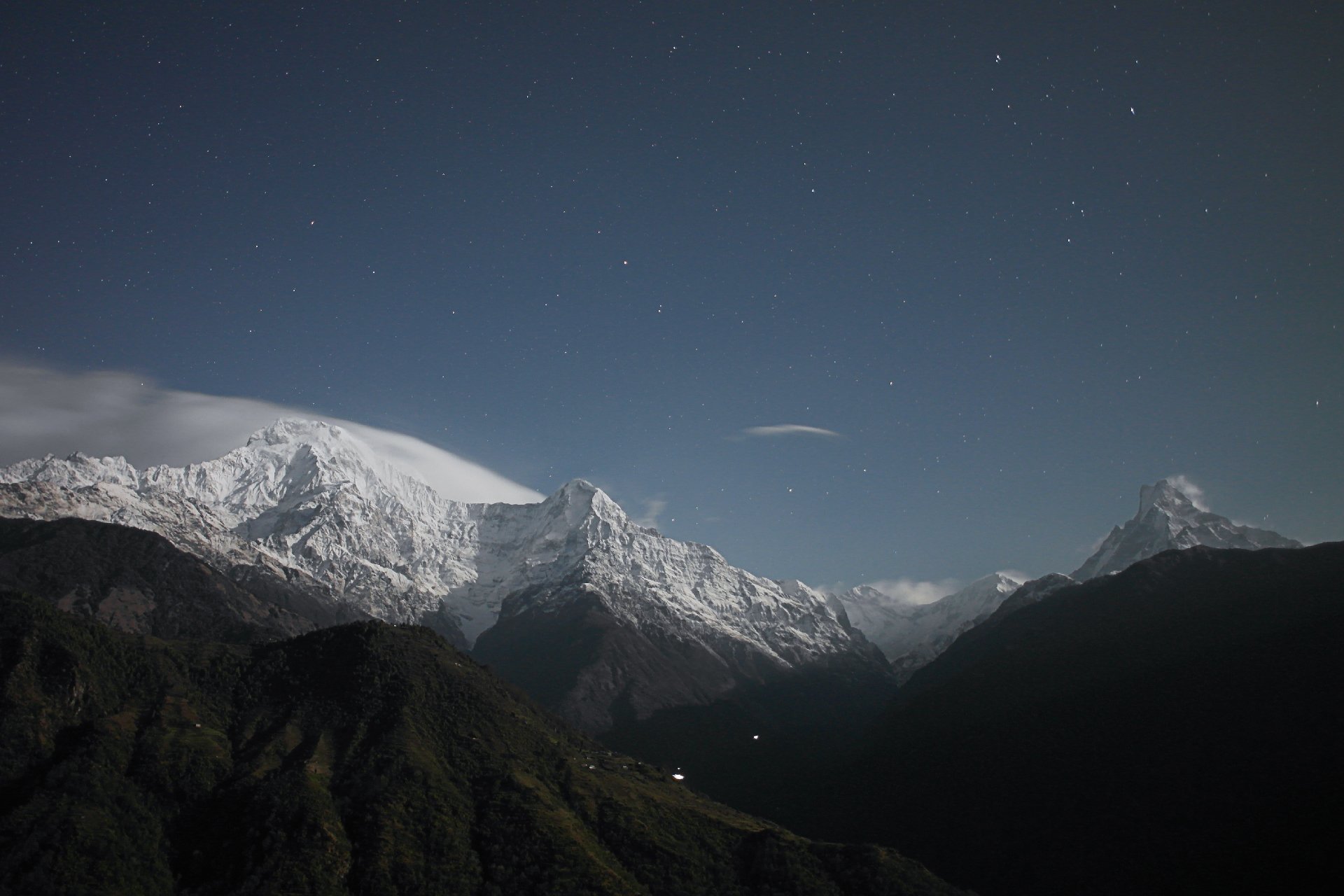 Have you spent time and money to create the website of your dreams? If so, have all your efforts helped you gain customers?
The first thing people go to when they want to find something is most likely the Google Search bar. You have to make sure that your product or service is one of the first choices they get to see on Google.
So, how do you make your website the top solution to the needs of your potential customers?

There are two ways to go about this.
1. Paid advertisements
2. Relevance i.e. (SEO)
PAID ADVERTISEMENTS
Some companies invest a lot of money to reach out to their audience. These are called paid advertisements.
Companies like Amazon. Flipkart, Myntra, etc., use paid advertisements to reach their audience. These companies are huge and can afford expensive advertisements.

For small businesses, this can get a little tough as you need money to run your business more than you need it for advertisements.

We're here to tell you that you can be the top search result without having to pay a fortune. That brings us to the second (quite an efficient method).
RELEVANCE i.e (SEO)
Since Google tries to find the most trustworthy product or service for the people, you have to make sure your website stands as a reliable solution to the problems of the users.

When it finds that your website can truly help the users, Google will automatically put you on the top of the search pages.
SEO – Search Engine Optimization.
Search Engine Optimization is when you make the most of your search engine by optimizing your website in a manner that brings a lot of traffic organically. This leads to potential engagement with new customers.
Here are a few key points we picked to get your website ranking higher.
Your target audience is the people who most likely will pay for your services and boost your business. So you have to figure out who is buying your product.
Build a target profile to get a good idea of who your audience really is and who your potential customers can be.
For example, if you sell protein shakes, your target audience would be people in their twenties to forties, and people who go to the gym and are into fitness.
Know your target audience and who exactly you're designing your product for.
Once you've gained your target audience, get working on your content. How can you turn your users from liking the product to BUYING the product?

There are two methods to go about this and make the most of your keywords.
A) YOUR WEBSITE CONTENT
Begin by typing words that you think most people would search for.
For example – For a water purifier company, the commonly searched words are "water purifier for homes", "safe drinking water", etc.
You have to learn what exactly your users type online when they search for your product or service.
There are several keyword planners on the Internet that you can use to find these words. Planners like Google Ads, Wordstream, The Hoth, etc., specialize in providing you with words that you require for your website content.

Find your list of keywords related to your business and use them on your website. Google will recognize it as relevant and lead users towards it.
B) BLOG ARTICLES
Your blog articles establish the fact that you know your field of expertise well.
Begin by collecting topics and use the key planner to find the keywords required.
It's also important to note that you help your audience learn and take something back from the knowledge you have. This allows more engagement and ranks you higher on the search pages.
Most users use their phones 80% of the time. This is why you have to create your website in a manner that is suitable for both, computers and phones.
Mobiles are quite handy and can be used whilst walking, traveling, commuting, etc. So it's important to consider making your website mobile-friendly. This allows people to engage with you on a wider scale.
Link building is the process of getting viewers on other websites to reach your website.
For example, if you are an advisor on Quora, Reddit, and other social media, you can put the link to your website at the end of every discussion or post. If your viewers like your answer, they're most likely to find your website.
When Google notices that there are people from different websites coming to yours, it believes that you are a credible source and will want to recommend you. Hence, getting you to the top.
Nothing brings trust for a particular service or product better than knowing the experience of another user. Honest reviews add value to your services and stand as a source of proof about you and your services.
So, place reviews from authentic sources on your page and see how this social proof works like magic.
Now that you have gained the trust of your users through the information you've displayed on your website, they will want to contact you and get in touch with your services.
A Call-To-Action button helps users take action to contact you or use your service.
If Google finds a large number of people clicking, it ranks you higher since it considers you to be a popular source.
Conclusion
Combining all these insights together will help you develop result-driven SEO strategies.

With the right mindset, approach, and strategies in place, no matter what the goals are, they should be well within reach.

If you need any assistance on how to market your business online or want to learn more about SEO services, feel free to contact Alt-er Marketing Management. With our dynamic team focusing on various aspects of marketing, we provide high-quality SEO services that will guarantee a good user experience and bring traffic to your site. Our team has wide experience in content marketing, bringing in potential customers for small businesses and will guide you with effective SEO strategies to build a strong online presence.