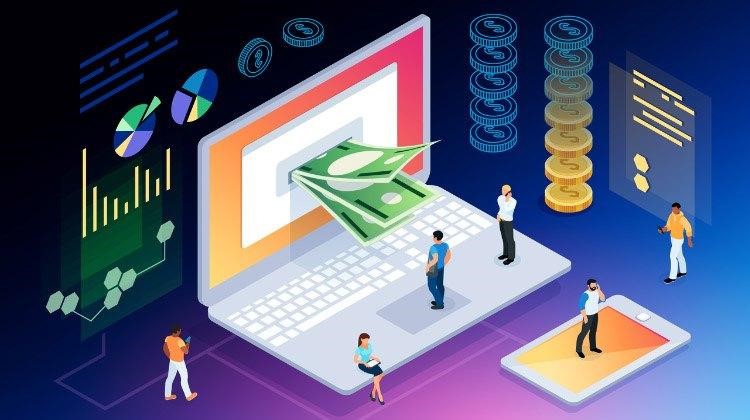 E-commerce enablement projects involve the complete process of conceptualizing the project from scratch to completion. This involved the following stages.
Site Project
Site Conceptualizing
Planning the customer journey
Building the site
Adding Products
Setting up payment options
Setting up shipping options
Orders management process
Accepting the order
Picking & packing
Shipping the items
Tracking them until they get delivered.
Returns Handling
Accepting returns
Refunding the mount
So far Iostar Infotech (P) Ltd. has created several sites and some of the sites include.