Digital transformation is a service that is very comprehensive and demanding. This involves many stages starting from understanding the actual need, and timing of each deliverable and activating each project sequentially
Iostar offers regular advisory services to various clients on an ongoing basis. The latest such client that we handled was an SME in the space of Biotechnology Marketing Domain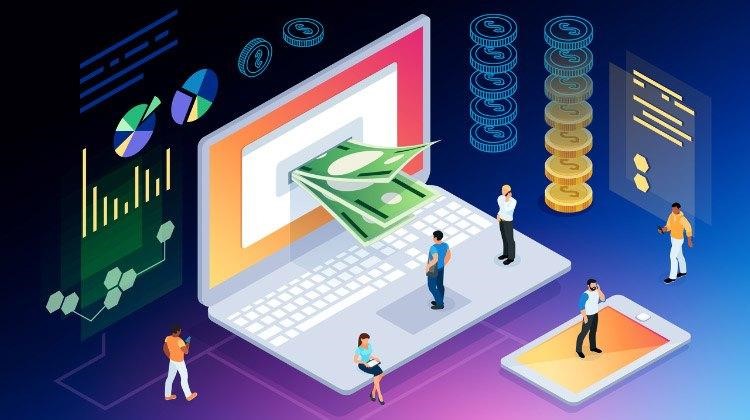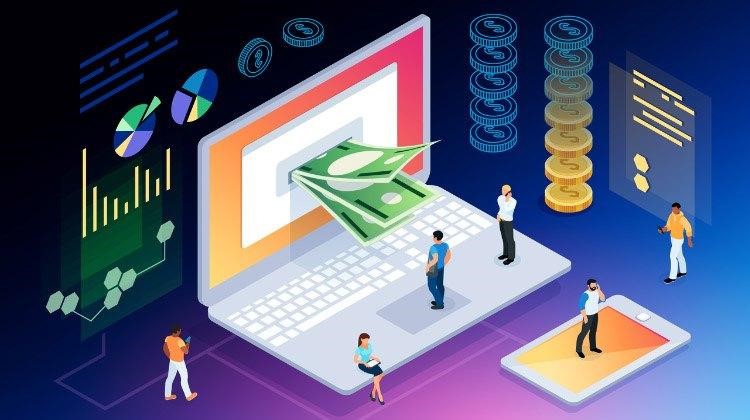 E-commerce enablement projects involve the complete process of conceptualizing the project from scratch to completion. This involved the following stages.
eLearning projects involve totally different approaches as they involve eLearning & e-commerce facilitation services which involve all the stages of eCommerce and eLearning
Corporate Websites go through the same rigorous process of building and development. The normal stages involved are…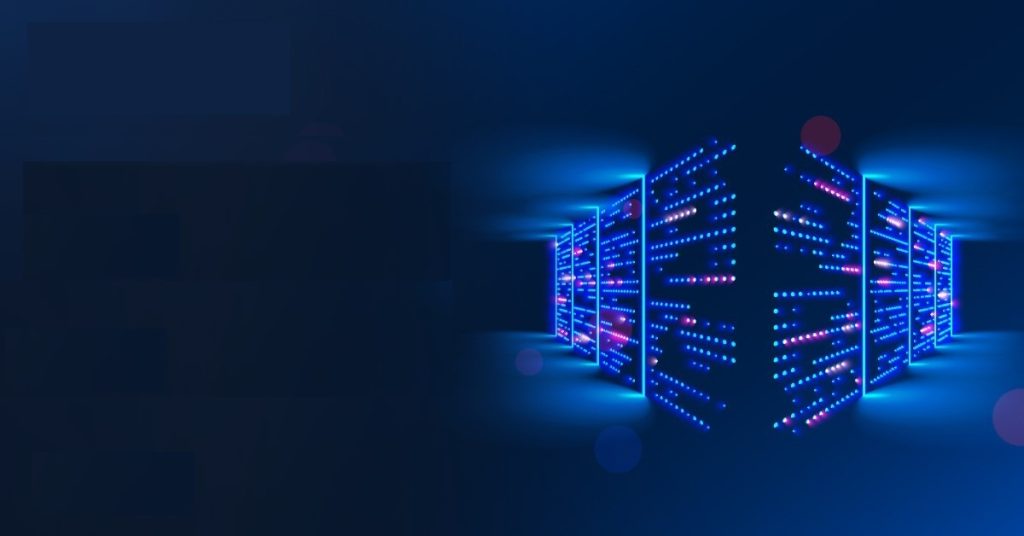 Digital marketing services include the following types of services which are long-term and short-term in nature..