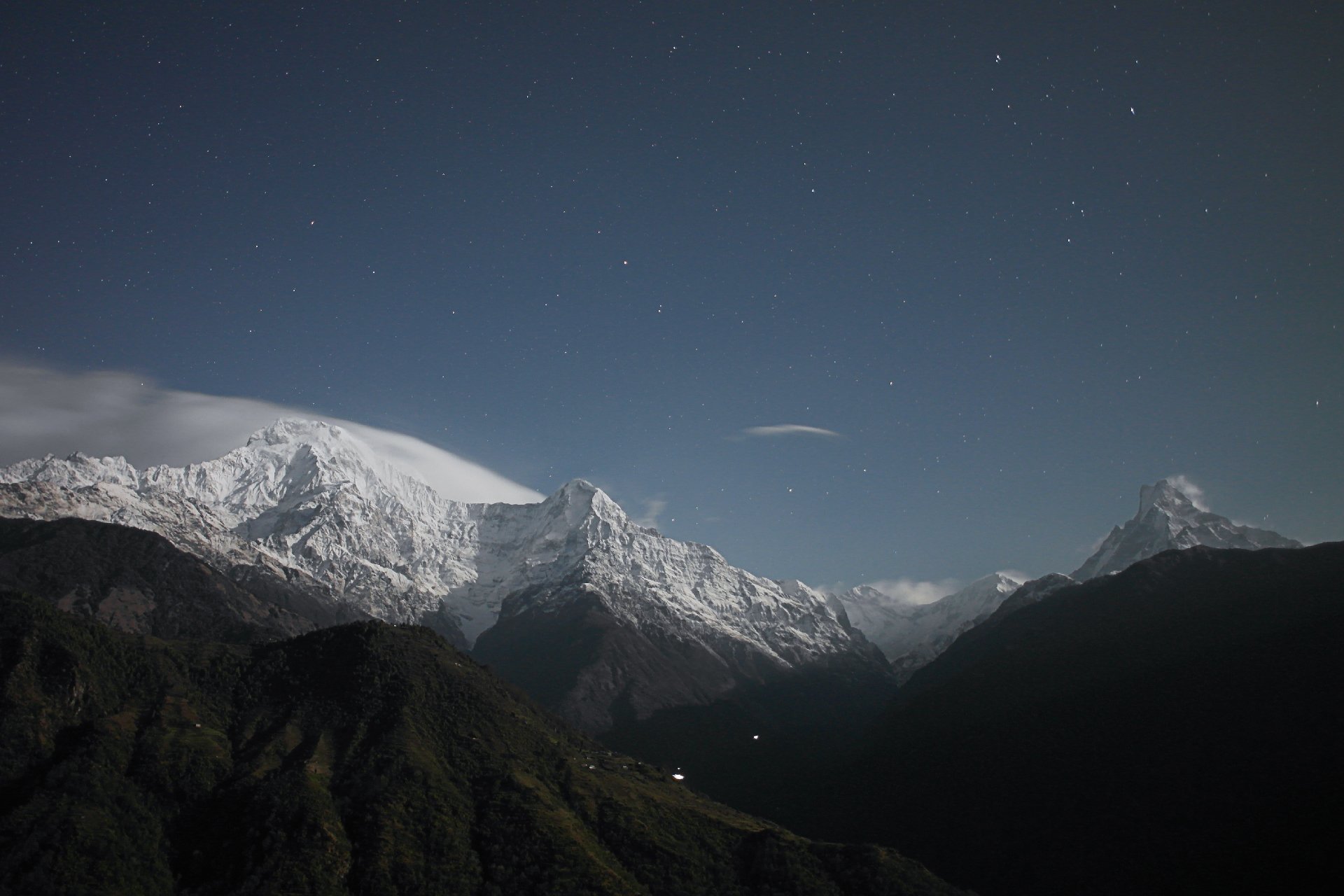 Digital technologies have drastically changed the way businesses operate. Businesses are increasingly trying to provide a superior and seamless experience to their digital customers, thus improving their bottom line.
Service Categories
1.Digitizing Front Office Business
Working to reshape business models, modernize products, and enhance customer experiences to drive growth.
2.Digitising Operations and Back Office
Reinventing and managing your most essential business processes with new ways of working.
3.Digital Systems and Technology
Simplifying, modernizing, and securing the IT infrastructure and applications that are the backbone of your business.
Digitizing Front Office Business
There's a recurring theme in digital today: Keep it human. It's one thing to talk about why humans need to be at the center of digital initiatives, and quite another to figure out what the resulting solutions look like and how to actually achieve them.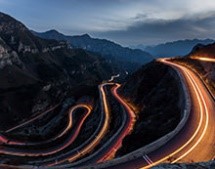 Digital Product Engineering
Design and build tomorrow's products and experiences for sustainable innovation.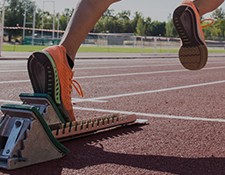 Digital Strategy
Map out a cohesive digital strategy that enables your enterprise to achieve operational excellence.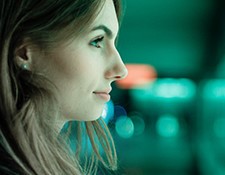 INTERACTIVE
Make your brand shine by working with our team to develop the best interactive user experience.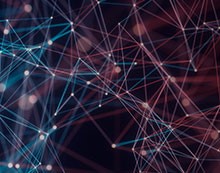 INTERNET OF THINGS
Our IoT architects and product engineers help you connect the physical world to the digital world.
Digitising Operations and Back Office
We are helping clients re-engineer, digitize, manage, and operate their most essential business processes, introducing better ways of working that improve customer experiences, heighten efficiency, and lower operating costs to deliver clear outcomes and topline growth.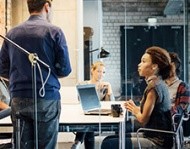 ENTERPRISE SERVICES
We enable organizations to refocus scarce resources to grow their businesses at scale and speed by replacing self-managed processes with high-performing, cost-effective managed services.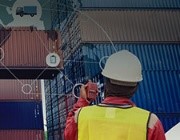 INDUSTRY AND PLATFORM SOLUTIONS
We remove operating model inefficiencies that impede growth and hinder transformation to enable the realization of business outcomes otherwise beyond reach.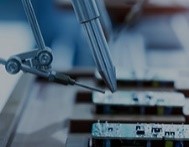 INTELLIGENT PROCESS AUTOMATION
Empower your workforce by increasing productivity and elevating intellectual capital while removing mundane tasks.
Digital Systems and Technology
Digital success requires not only keeping pace with change but also driving it—regardless of legacy technical debt, complex processes, or security threats. Guiding your organization to a market-leading future means rethinking ways to simplify, modernize, and secure your IT infrastructure in these areas.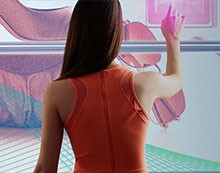 APPLICATION SERVICES
Build applications that deliver the digital experiences customers want.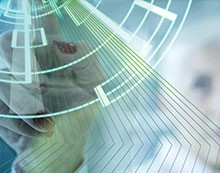 INFRASTRUCTURE SERVICES
Transform your IT backbone to create an always-on business.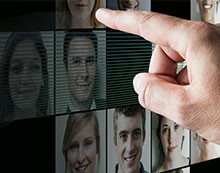 ENTERPRISE APPLICATION SERVICES
Streamline your back-office and improve operational agility and employee connections.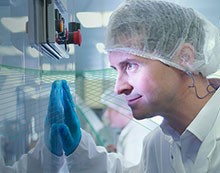 QUALITY ENGINEERING & ASSURANCE
Employ an end-to-end approach where high quality meets high speed.