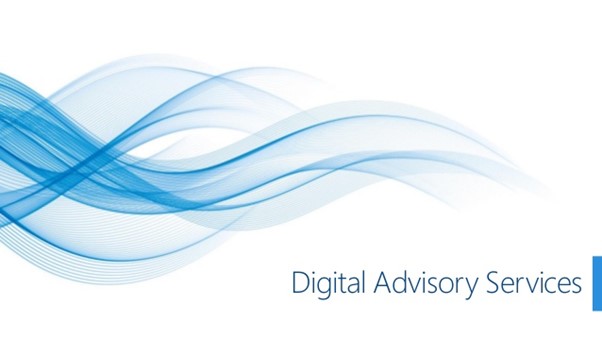 The ongoing digital transformation around us impacts everything, from everyday life to how businesses operate. Digital excellence has become a key differentiator between winning and losing. Our Digital Advisory Services help speed up your digital transformation journey.
IoStar offers Free Online evaluation of your business. Please ask for it!
Digital Advisory services
In a VUCA (Volatile, Uncertain, Complex, and Ambiguous) world organizations need support and guidance for scenarios. IoStar with its experience and focus understands that the solution to this VUCA world is via the digital transformation route as it makes things more effective and efficient.
Organisations also need to create value to achieve radically improved customer experiences which needs planning on how businesses interact with customers what business models to follow etc. Our Digital advisory services aim to fill this gap and need and Iostar with its right expertise can support the business with technology and advice.
What we can do for your
We work with your company and help you design the right road map to achieve your objectives to deliver winning business performance. Our services include:
Free Online evaluation of your readiness
Understand your business
Define and develop a digital strategy
Service Design Thinking to develop the right digital product /services
Designing cohesive digital customer experiences in a true multi-channel context
Digital Customer Experience and Organisation Maturity Assessments
Development of long-term digital roadmaps for building technical solution implementation