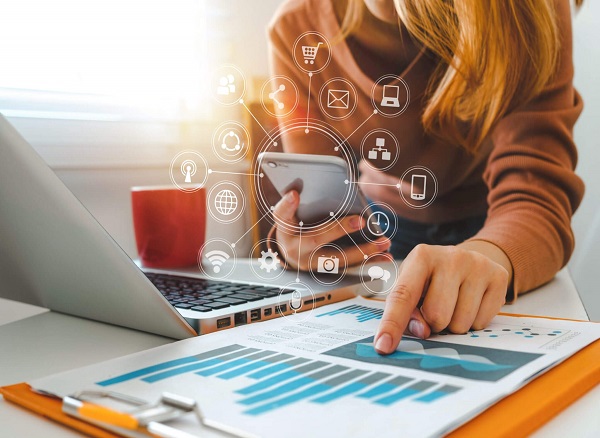 Provocative thinking, transformative insights, and tangible outcome forms the foundation for the company that defines the future.
Jeff Bezos started small (only selling books online ) but with a big and provocative thinking creating a mammoth called Amazon. All with the right vision and ability to take risks.
Jack Ma who from tourist guide became a teacher in creating Alibaba, China's biggest company, all due to thinking, insights, and working towards tangible outcomes.
All these have built companies that are defining the future and delivering the benefits of scale & intimacy for a better customer experience
IoStar insights in today's business and digital technology enable leaders to think beyond a website or eCommerce store to a platform for business and customer delight working towards the next era of business.